Offer Life Changing GIP Workshop Series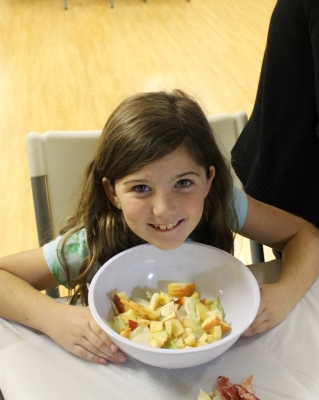 The Girls in Power "Program" is inspiring youth to have a healthy perspective and a purposeful attitude through self-awareness, self-management, and self-empowering skill-building workshops.
MISSION: To build thoughtful, purpose-driven youth across all socio-economics and to provide at-risk youth with a road-map for success throughout their lives.
The GIP "Program" core themes:
 Self-Awareness

 Self-Management/Self-Respect

 Empowerment
Our skill-building workshops equip youth with essential skills in the areas of: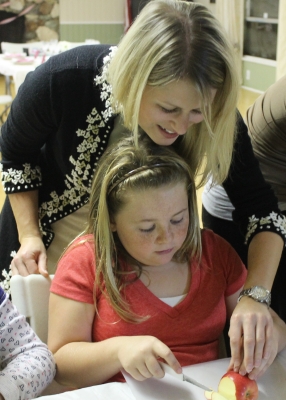 Arts
 Wellness
 Intention
 Community
Every teen is assessed through in-take process, assessed weekly and an out-take process is performed.
GIP focuses on areas of growth:
Mentally, Physically, And Emotionally and Community Service "Fit"—ready to Contribute to Society.
GIP provides:
 Safe, loving and supportive learning environment
 Experiential learning opportunity
 Modalities used: auditory, kinesthetic and visual
 Mentors to every teen
 Teachers and Leaders who infuse their knowledge in a safe and loving environment
 20-minute "check in" mentor/mentee telephone call
 In-person visits with their "matched" mentor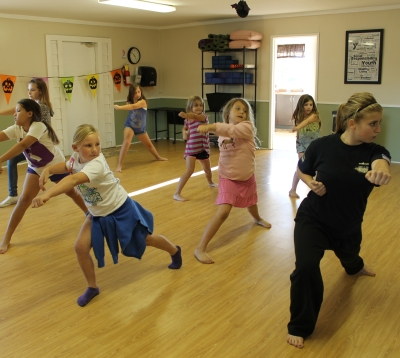 GIP "Tool" bag (all GIP materials and essentials)
 Curriculum in Binder
 Blessing Journal
 Pens and Highlighters
 Helpful & Quick Tip handouts
 "GIP" novelties & GIP T-Shirt
GIP is using a "Skill Building" approach and providing an opportunity for learning discipline, new skills, and a sense of accomplishment to young girls.
GIP is teaching, educating, promoting, inspiring and empowering youth with new skills and firm boundaries so they become capable and empowered contributors to our society.
"Mentoring Opportunities" for Young Women (ages 16-24) who are leaders among their peers and wish to impact tweens and teens through philanthropy