Youth Leadership Training Program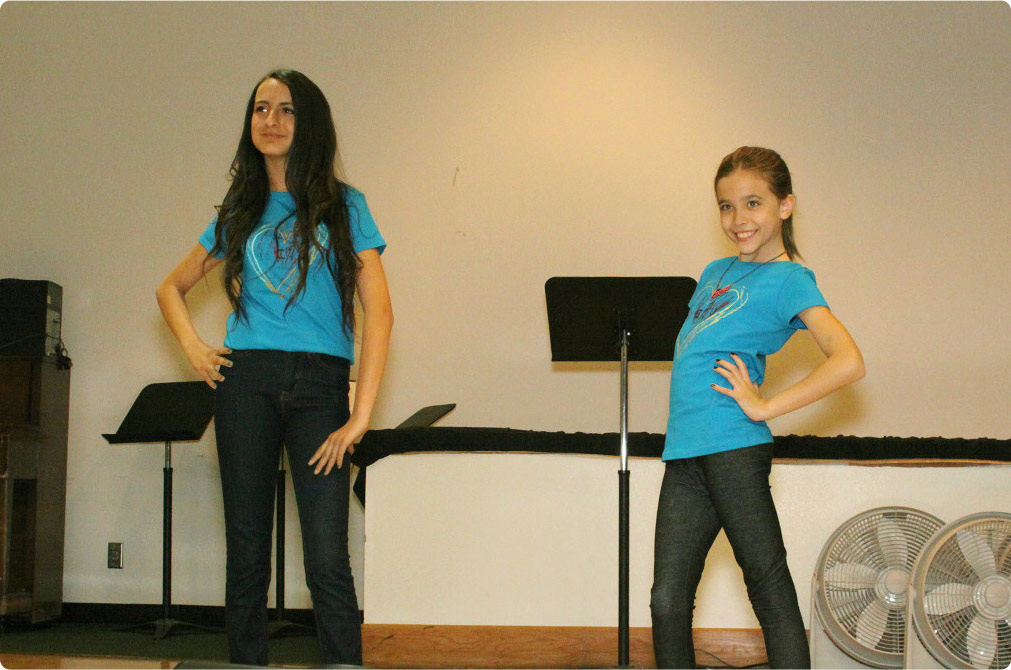 This GIP Youth Leadership Training Program  is designed to build thoughtful purpose driven leaders in our community. Leadership Girls learn skills to extend their circle of influence. Leadership Girls develop visual goals, identify a clear road map, and are provided tools they can use which have practical daily application.
Leadership Girls are taught the cornerstone of the Girls in Power's philosophy of empathy and compassion, active listening; leading with a Servants Heart. GIP supports each member to be an ambassador for their community while encouraging her to embrace her uniqueness, desires of her heart and inspiring her to share her passion with others.
In the Young women get to explore what it means to mentor to young girls; adding richness to their lives and developing healthy relationships. Leadership Girls diversify their friendships and sisterhood circles, through workshop sessions led by adult guide.
The Youth Leadership Training Program is packed with informative and relative tools, whereby girls learn to RISE UP from every day hurdles and support each other, through SISTERHOOD. Leadership Girls become supportive of their peers and they feel strong, capable and confidant to ride the waves of LIFE. Feeling connected to their community, girls get a confidence boost and are ready to take action!
GIP Foundation, Inc. provides service credit (12 hours) for the girls as they participate in the GIP Leadership program and then as they actively Mentor or Peer Role Model in other GIP Programs. Girls can receive additional service hour credit for their future involvement as they transform and "spark" other girls.
After Leadership Girls graduate from the GIP Youth Leadership Training Program they become GIP Ambassadors and GIP encourages and supports them to initiate a "GIP" program at their local school; either as an "after-school" GIP Program, or to participate in GIP virtual forums and more.
GIP Leadership & Empowerment has been operating at GIP Site 2475 Townsgate Rd. West Lake Village. GIP eLearning courses are being developed and will be offered online and will include a GIP Teacher Certification for interested graduates of the GIP Leadership program and other teachers and community leaders. For more information on certification please email info @ girlsinpower.org.